Riddings Wood Caravan And Camping Park
Caravan Park
Contact
Bullock Lane, Riddings, Derbyshire DE55 4BP, England
Features












Location
Lat: 53.065434 Lng: -1.353261
User Reviews
alistairmack
The rules of 'no dogs on leads', 'no open fires' and 'no loud music' were all flouted openly. Don't make rules if you are not going to enforce them.
alistairmack
Also the site is on the side of a big hill, which is great if you are a fan of camping at jaunty angles. Oh how we laughed as everything slid off the table for the 15th time and we had to spend £30 on levellers.
alistairmack
Saturday night is crap music night at the Riddings. Whigfield, S Club 7, Kylie, all blaring acoss the site at the same time, converging in to the aural experience from hell. There is even the dullest MOR music being pumped in to the toilets 24/7. Want to urinate to some obscure 80s pop song? No worries.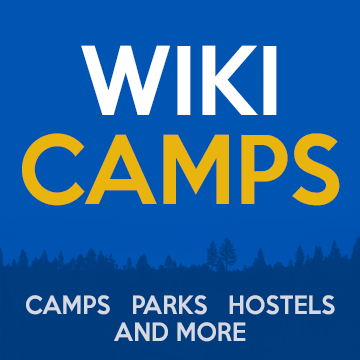 For more reviews download WikiCamps NOW!